Lower Priced Euro Shower Doors
Framesless Shower Door Systems
Low Priced Shower Doors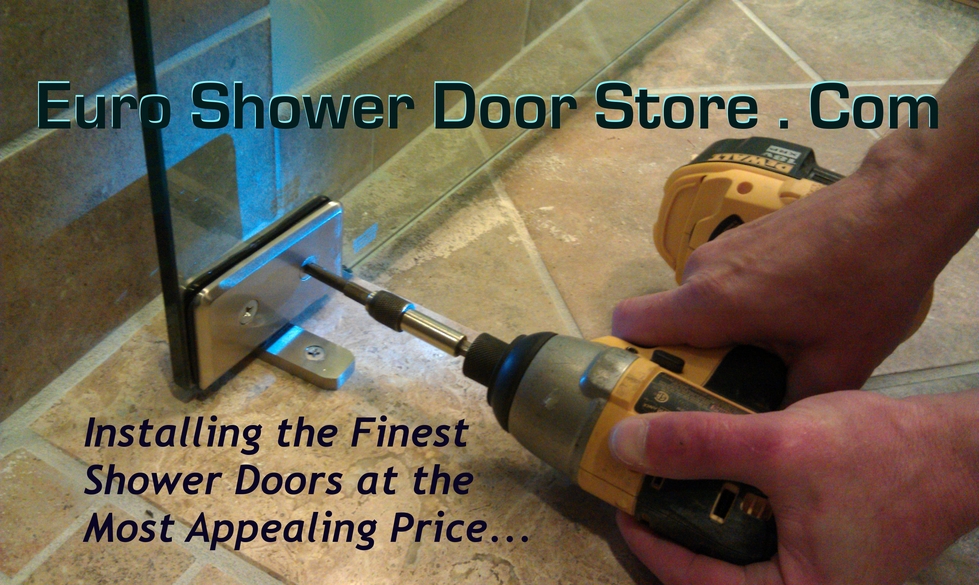 3/8" Flat Polished Tempered
All Hardware Included -
​ Fully Installed

Wine Room Entrance

​
$2,479.
00
Installed ~ Standard Sizes
Single Door
$995.
00
Installed ~ Standard Sizes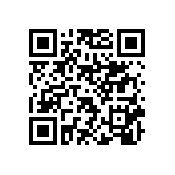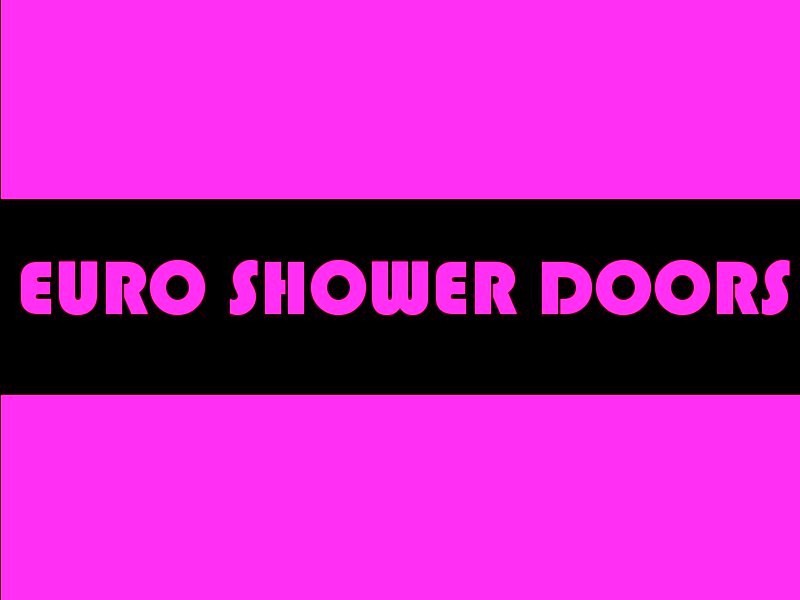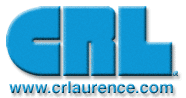 Our Mission at
EuroShowerDoorStore
.com is to Simplify the process of purchasing your Euro Shower Door. You will find prices for the most common layouts listed below. We use the Best Hardware in the Industry by CRLaurence. We use the highest standards for our Professional Installations. We are

Michigan Licensed ~ Insured

. We treat our Customers with the highest Respect. It is our P
rivilege
to offer Everyone Detailed Information while Helping create & configure the most Enjoyable Showering Experiences Possible. Be sure to click the
youtube
Icon below to see some of our Current Installation Videos. You will find a variety of styles that may help you in your Shower Configuration
Decisions.
Click above for Free Quote Info or call

248-756-7995
for
Immediate
Service.
Thank you for stopping in on our Site... We look forward to serving you...
All Pictures on site are Our Actual Installations...
3/8" Flat Polished Glass
All Hardware Included -
​Fully Installed

Door, Panel, & Return

$1,995.
00
Installed ~ Standard Sizes
Serving the Entire Metro Detroit Area + More
All Information is Owned by EuroShowerDoorStore.com
​
Copyrighted... Other than for web viewing on this site only, You do not have permission to use any of this information for any use whatsoever...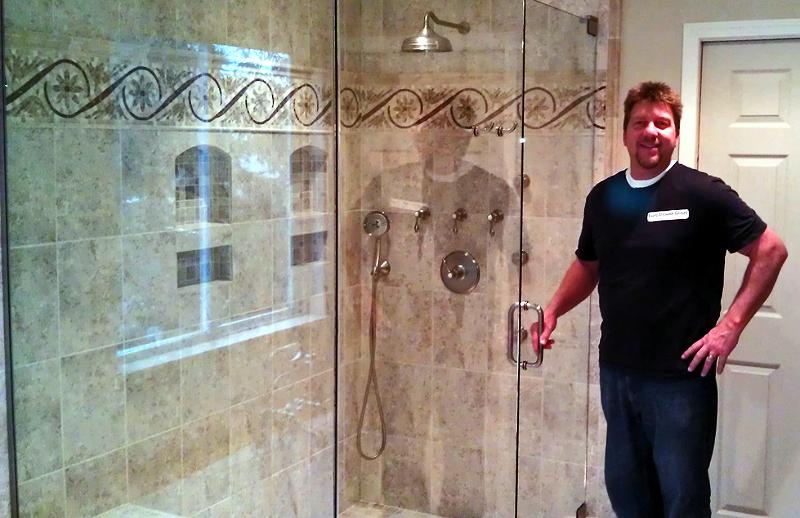 Thank you for Visiting our Website... We look forward to Serving you with the most personable service possible... Your Shower Is Ready :)
Gary Garris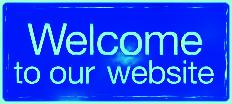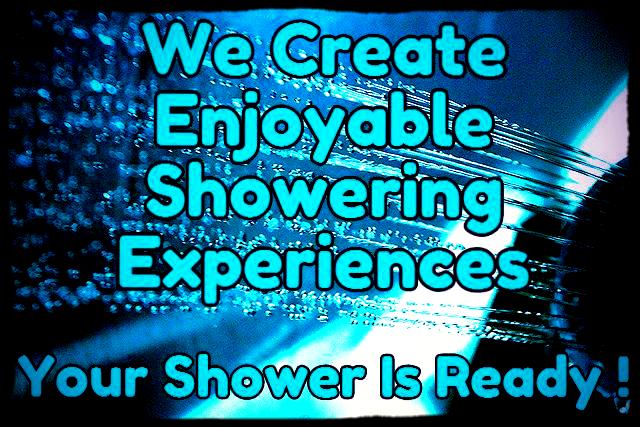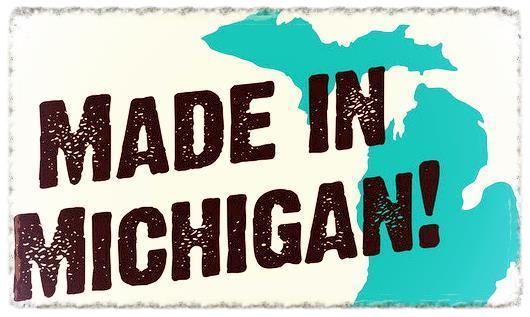 Serving Metro Detroit ~​ Over 25 Years...
Euro Shower Door Picture Slide
Serving Metro Detroit ~​ Over

25

Years...